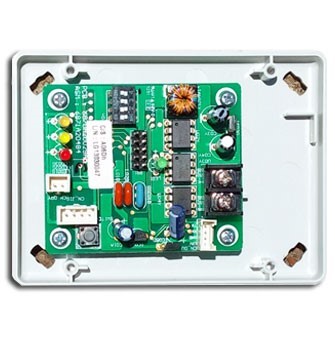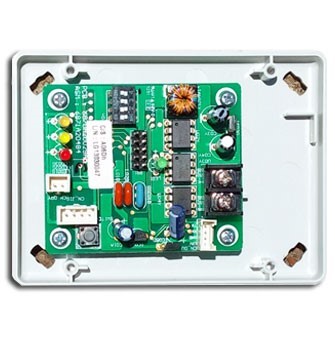 Control Accessories
PI-485 for ERV
The PSNFP14A0 PI-485 is a Gateway that provides communication between LG ERV Units and LG Controllers such as AC Smart Premium, ACP BACnet®, ACP Lonworks®, etc. It is designed primarily for use with the US version(s) of LG Energy Recovery Ventilators.
Available models: PSNFP14A0

The AC Smart IV BACnet® Gateway conforms to ANSI/ASHRAE 135, version 1.0.
BACnet® is a registered trademark of ASHRAE.

The LonWorks Gateway is certified to LonMark ® version 3.3.

PI-485 FOR ERV
MODEL NO.: PSNFP14A0
USE: BETWEEN LG ERV UNITS AND LG CONTROLLERS
CONSULT YOUR REP FOR PRICING
LOCATE A REP
EXPLORE OUR PRODUCTS
BENEFITS & FEATURES
RESOURCES
| DOWNLOAD | TYPE | CATEGORY | PRODUCT NAME | MODEL NO. |
| --- | --- | --- | --- | --- |
| | Product Warranty Controls and Accessories | Discontinued | Controls and Accessories | N/A |
| | PI-485 for ERV PSNFP14A0 Submittal | Control Accessories | PI-485 for ERV | PSNFP14A0 |
| | PI-485 PSNFP14A0 Installation Manual | Control Accessories | PI-485 (ERV & LG Controllers) | PSNFP14A0 |